Australia isn't on everyones bucket list. It wasn't on mine at first either. Then why did I go? In 2013 I decided to go on my first solo trip. It soon became clear that Australia is one of the most easy going countries for first time female solo travelers. In addition, I have family living Down Under, which is also one of the reasons why I decided to visit. Not to mention our summers equals their winters and the choice was quickly made. Australia is a land of contrasts and that's exactly what makes it so special. If it isn't on your bucket list yet then I will give you a few reasons to change your mind.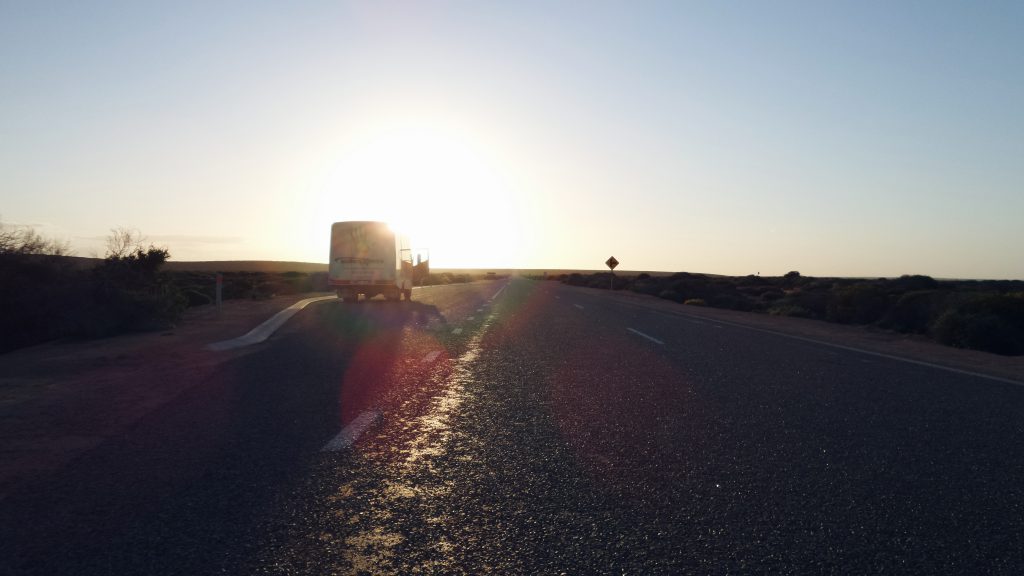 That charming accent
TO DIE FOR! Aussies are not known to be friendly for nothing. All day you'll hear people say: 'G(ood) day, how ya going?' This is the way people greet each other. Not only their friends but just randomly. Men are each others mate and women are self-evidently called love. Everything is sweet or nice – which sounds more like noise btw. Aussies don't stress much. Two words you should definitely remember are no and worries. No worries! Really, you don't have to worry. Heaps means a lot, flip-flops are called thongs from now on and swag doesn't say much about your style of clothes but more about how adventurous you are. Although they're not lazy, many words are shortened. Barbie refers to barbecue, spag bol is the abbreviation of spaghetti bolognese and by freshies/salties a type of crocodile is meant. It is contagious. You'll be talking Oz before you know it. It is, however, hard to follow sometimes especially after a few beers. Welcome to Australia!
The Outback
A trip to Australia isn't complete without spending at least one night in the outback. Even if you're a diva who, instead of staring at a campfire with dirty hair, tries to paint her nails while holding a flashlight. It's such an amazing experience! Nothing like camping in the pissing rain somewhere in Europe – not my thing – but literally staying in the middle of nowhere looking at the Milky Way. You will basicly take for granted that you have to put on your 'thongs' – meaning flip-flops remember – and take your flashlight to the nearest toilet. Seriously, it's the best way to truly experience that huge space and vast landscapes which are so characteristic for Australia. After all it's Australia at its best. Travel to the heart of the country, better known as the Red Center, or opt for the rugged landscape in the Wild West and make a road trip through The Kimberleys.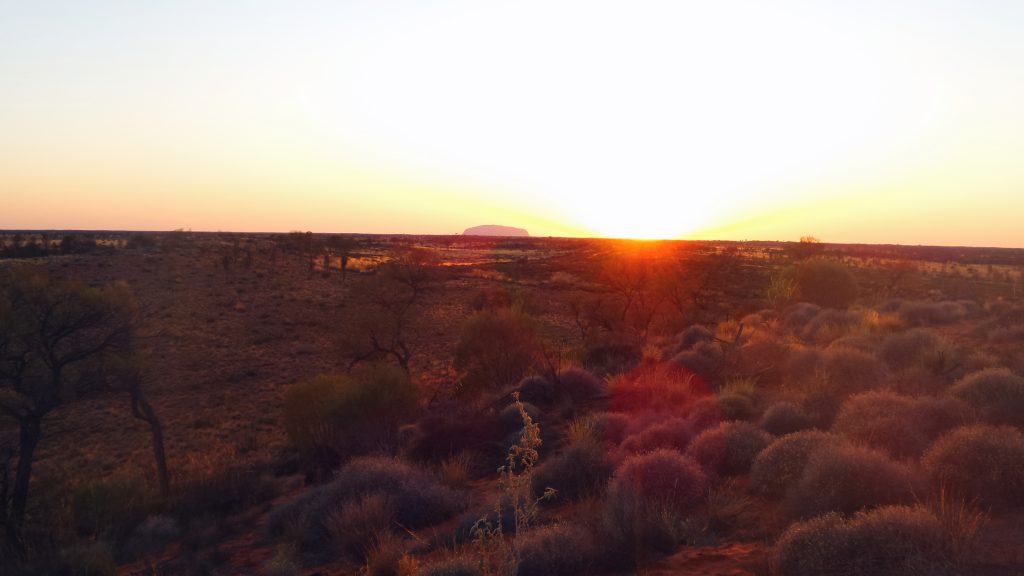 Western Australia
It's hard to pick a favorite part when it comes to Australia but if I really had to choose it's got to be WA. Why? It's just so different. WA takes one third of the country but only has 2.5 million inhabitants. Hello space! You'll also find beautiful white sandy beaches, the most unique landscapes, rugged outbacks and the sunniest capital city of the country. It is extremely diverse and because of the more popular East, less touristy. Don't follow the crowd but search for adventure. A comfort zone is a beautiful place but nothing ever grows there!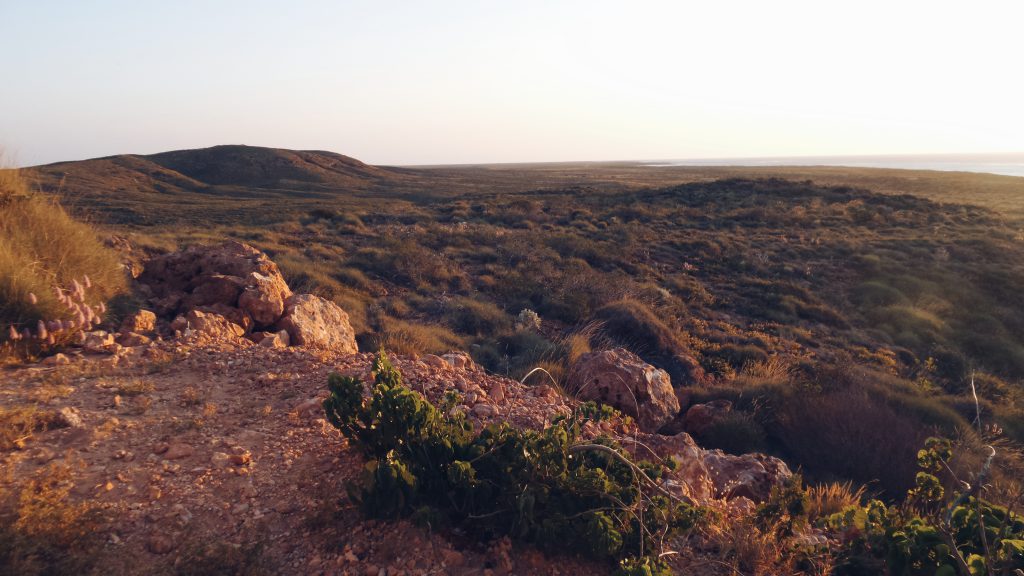 Great Barrier Reef
The largest coral reef in the world is located a long the East Coast. It's worth a visit to Tropical North Queensland for. Imagine yourself in the wondrous world beneath the sea surface. It is really something else! Unfortunately it's in danger of slowly disappearing due to climate change and pollution. Wondering if you should visit the reef at all? Yes! Do aply by the strict rules but go now while you still can. You might just look at life differently afterwards and become a Greenpeace activist. Nature doesn't need people. People need nature!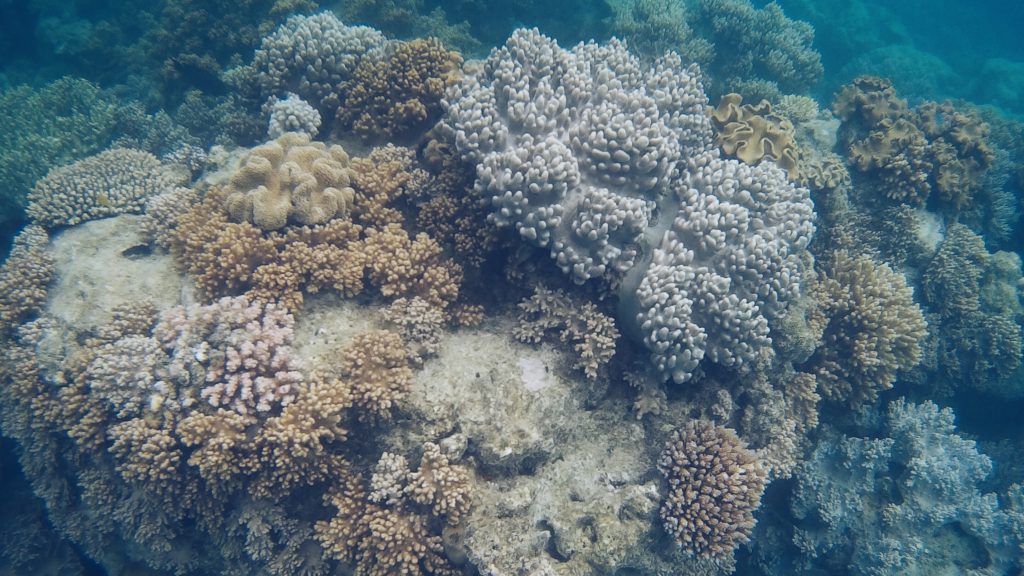 Australia is a true natural wonder
The country has over 500 national parks of which you will find 19 listed on UNESCO's World Heritage site. Fortunate Australia values nature conservation. Whether it comes to fascinating rock formations, rainforest, desert landscape, swamp Lakes or tropical islands. Australia has it all! They didn't make it to the list of new world wonders but they're impressive enough to travel 24 hours by plane for. I have visited no less than 28. However, Karijini in Western Australia has stuck with me the most for several reasons . Kakadu, found in the Tropical North, is definitely a close runner up.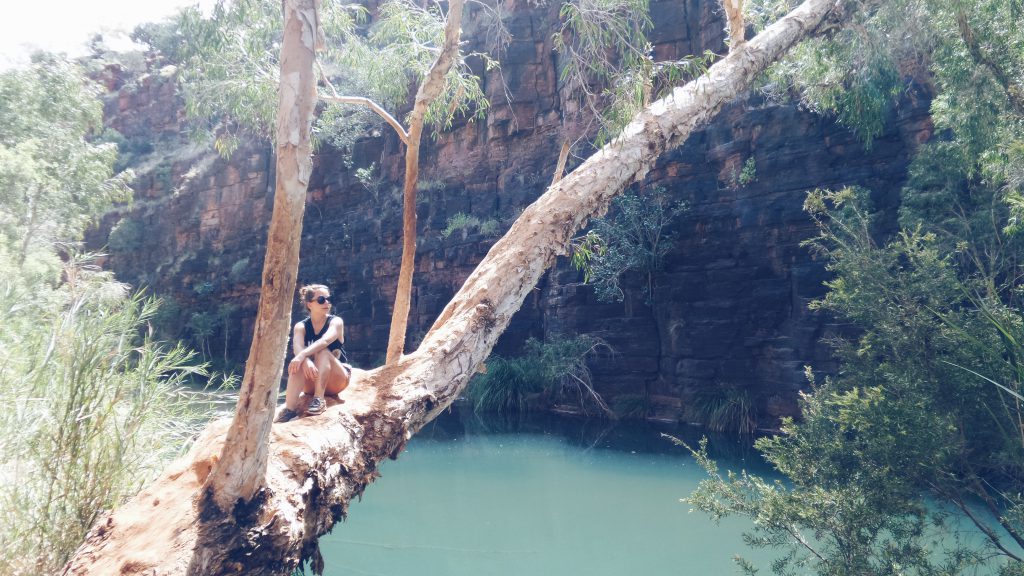 You'll find some stunning beaches
With about 50,000 km of coastline Australia has quite a few beaches to go sunbathing at. With so much space it's almost like you're on a deserted island. The white sand and clear waters ensure breathtaking picture. You have to share Turquoise Bay with hardly anyone else. It's such a treat. Not to mention Shell Beach in the Shark Bay region of Western Australia. This beach is made up of millions of tiny shells. Next to the most famous beaches on the East Coast, Queensland owns the largest sand island in the world. Hello Fraser Island! But the cherry on the cake has to be Whitehaven Beach. Heaven is a place on earth!
Get up close with kangaroos and koalas
Who doesn't want a selfie with these overly cute animals? In some parts of Australia you can even cuddle them. The kangaroo and koala are not the only native animals the country has to offer. How about the thorny devil, quokka, wombat and emu? Did I mention, that you'll be spotting whales and dolphins undoubtedly during a boat trip? However, Australia is also known for it's less cute inhabitants. Spiders 6 times the size you're used to and some of the most venomous snakes existing. The sea is full of sharks and saltwater crocodiles like to hide in lakes and rivers. Really, Australia is lots of fun!
Sydney, Melbourne or both?
Sydney is seen as Australia's landmark with its Harbour Bridge and Opera House. It has everything you'd expect to find in a metropolis. But the city is also very diverse and full of suprises. Melbourne looks more intimate, less grand, but is certainly no less lively. On the contrary! The city has no major attractions perhaps but it breathes culture. When visiting Sydney you'll also get to see the famous Bondi and the beautiful Blue Mountains. From Melbourne it's only a short drive to the legendary Great Ocean Road. Tough call! Sydney is the eyecatcher, Melbourne shows character. I think…
Last but not least..
Australia is home to the oldest – still remaining – culture in the world. Despite the fact Aboriginals only form 3% of the Australian population nowadays, they are the original inhabitants of the country. When visiting Australia interact! Get to know a little more about their rich culture. It will turn your trip into an unforgettable experience.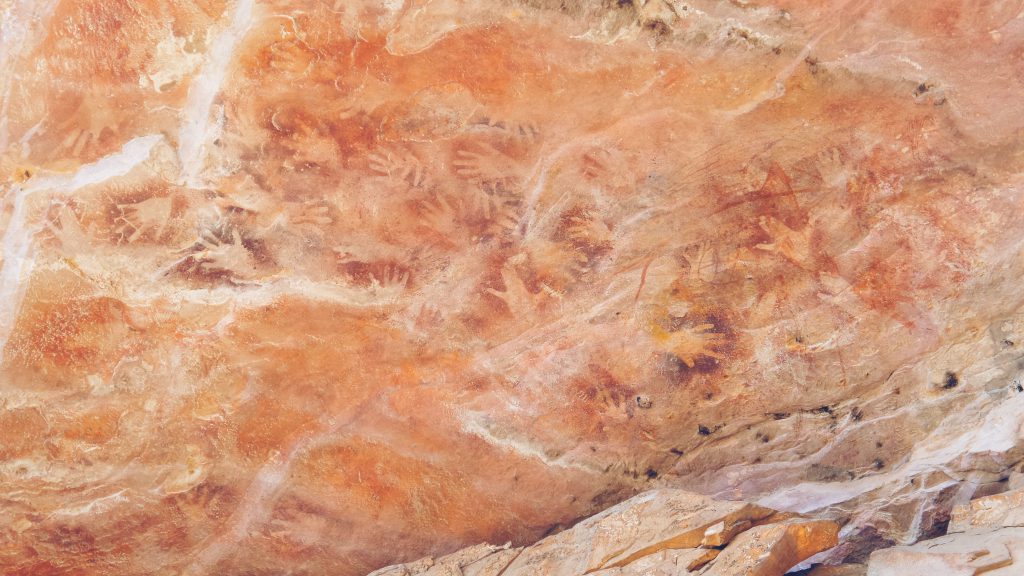 If you haven't started saving yet then now is a good time to start!