"There's the Irish and then there's the Dubs." There's a difference, right? I have been to Ireland many times but never visited the capital before. So that December back in 2017 we decided to fly back from Dublin after celebrating Christmas with our family from County Kerry for the umpteenth time. And guess what? Dubs are kinda cool-ish.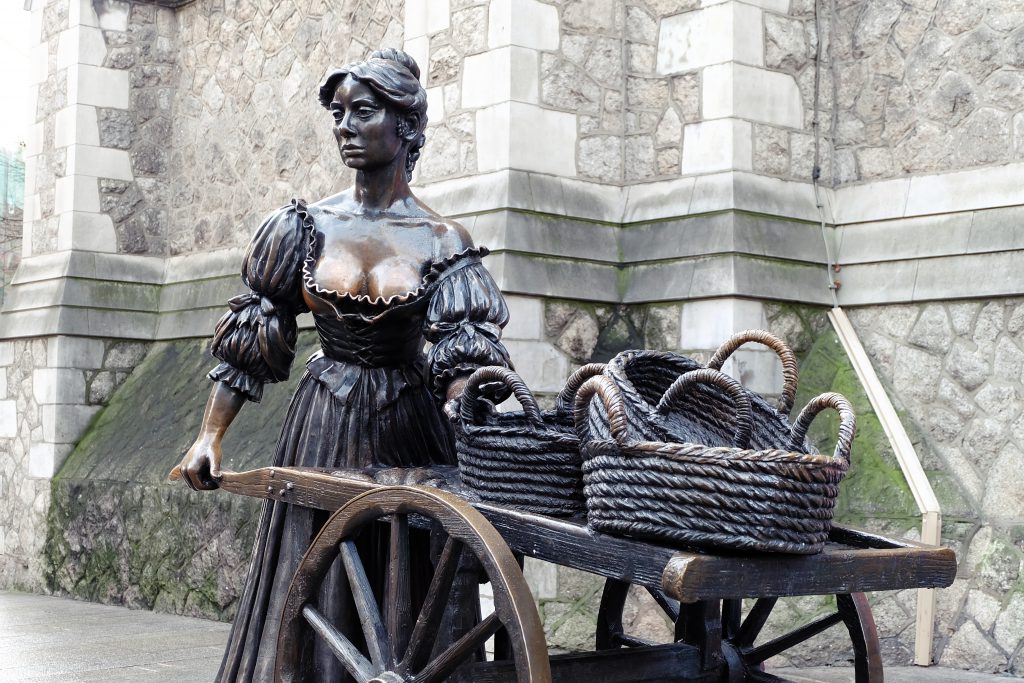 Start your day with a good cup of coffee. When it comes to delicacy in Ireland, you might want to take that 'good' lightly. If you're a latte lover – like myself – any random coffee joint will probably fill your needs. Dublin has a coffee culture of its own so plenty of options there. Roco Cafe (formerly Peacockgreen & co) on Lord Edward Street had an authentic vibe. However, their coffee tasted like strong tea and their tea like poor coffee, but what do I know? I drink mine with lots of milk and sugar. If you're more of a connoisseur on coffee Di Luca on Harcourt Street is your best bet. Italians just know more about coffee. And food btw, but more on that later.
After your morning coffee make your way to Trinity College and pay yourself a visit to The Book of Kells. On that particular day we were there the library was closed due to renovations. We get lucky like that more often than not. Nevertheless, the campus itself is a sight to behold. From old buildings to contemporary art.
Did you know that Dublin is full of street art? Gouverment seem to vary from opinion, but if you'd ask me: street art speaks and adds colour to the city. Therefore take the many laneways and alleys – like Love Lane and Dame Lane for example – while strolling around. You will find interesting murals. Don't skip Fade Street. Stop for some tapas and urban fun at The Market Bar.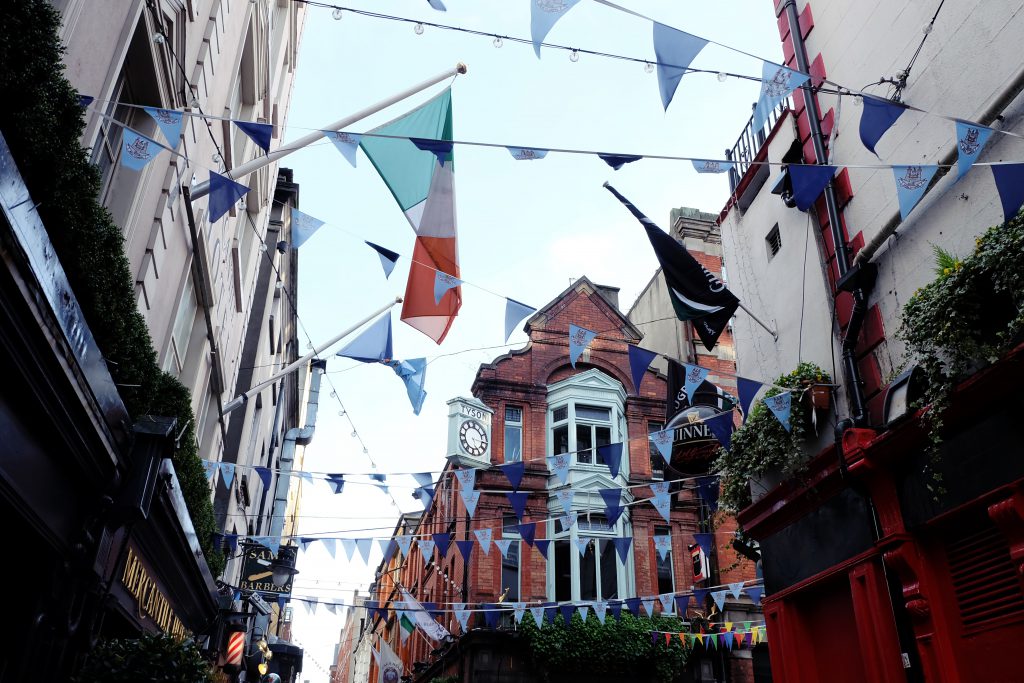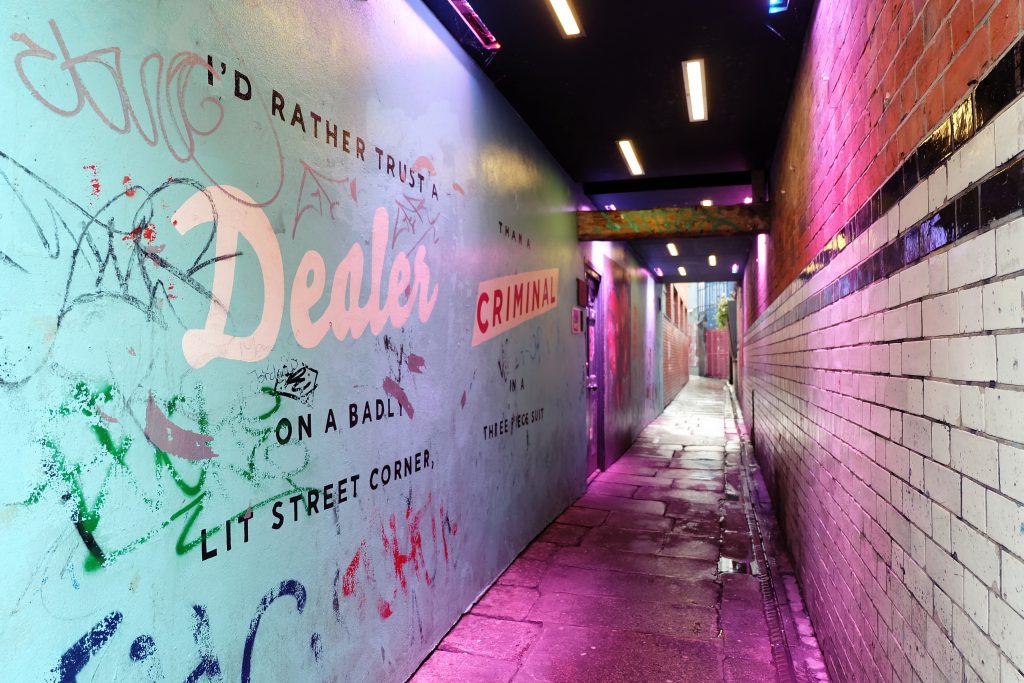 When you've filled the stomach you are ready for the heavy stuff. Instead of going for the more famous Irish Whiskey, opt for Teeling and visit the distillery. Of course the best part of your tour is the tasting at the end. Afterwards, zigzag your way to Christ Church and ask forgiveness for all of your sins. Even when you were a hopeless case the church is definitely worth a visit. Obviously you can also visit a museum, but where's the fun in that?
When you only have one night to spend, have dinner at Forno 500 on Dame street. The food is to die for. Again, no typical Irish dishes but Italian owned. I love me some Italian – did you notice? Anyway, it was the best food I ever tasted and I've been to Ireland seven times. The fact that we lived on crackers and cup-a-soup the night before may have had something to do with it so don't take my word for it now.
You wanna skip Temple Bar. Instead head to The Porterhouse for a casual night out. If you fancy some delicious cocktails The Liquor Room is just the place for you. The latter has a very cool vibe and can be found in a cellar on Wellington Quay. All cocktails, named after historical Irish women, tell their own story. It's like stepping into a different era. Isn't it all about the entourage these days? Dublin you lads: mighty craic!