For a dutch girl living in Rotterdam that's pretty hard to admit. Rotterdam and Amsterdam are like Melbourne and Sydney. It's a thing! However that's not the reason why I don't visit the capital of The Netherlands very often. To travel to Amsterdam takes me a lot of time and money. Driving through the city center by car will cost you ten years of your life. Seriously, i'm not joking! Not to mention what parking will cost. The train will save you a lot of stress but has an overrated price ticket aswell. Nevertheless, Amsterdam is charming enough to find some creative solutions.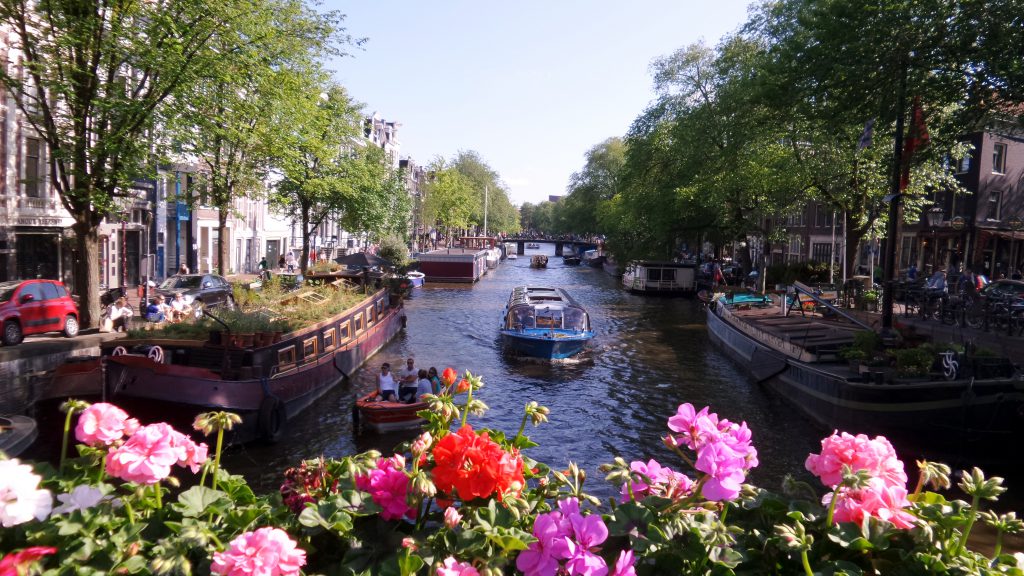 When visiting Amsterdam invite your friends! There is nothing more fun than exploring the city with your girlfriends. Take the car and split the costs. Park outside the city center, this will save you some money (free parking on sundays) plus you avoid traffic. By tram you are where you need to be within a few stops. Or why not make it a weekend trip? Stay at the CitizenM hotel in South Amsterdam. It's hip, trendy and affortable! If you're into interior design and modern art, this hotel is like a playground. The cherry on the cake? You'll get a free cocktail as a welcome gift! Rotterdam, Paris, London, New York and Glasgow have a CitizenM aswell. Check out their website.
Leave the hustle and bustle of Amsterdam's busiest streets and squares for what they are. Rather get lost on the 9 picturesque little streets between Singel and Prinsengracht to find that authentic Amsterdam feel. The Amsterdam canal belt is really something! A canal cruise is an absolute must when visiting Amsterdam. Therefore rent a pedalo. Great fun! You can also find a lot of restaurants and cafes in this district. If you feel like some delicious Japanese food go to Kagestu on Hartenstraat. It's a small restaurant easily missed. Don't be put off by empty tables. There's a cute little terrace in the back. On the Singel you'll find Dante Kitchen & Bar. This eatery has a classic atmosphere that makes you feel like you're in Paris. Have a cozy lunch among locals, tourists and other city lovers. But when the sun is out nothing beats a selfmade lunch along one of the canals (personal favourite Prinsengracht) watching the boats go by. When the evening falls make your way to the Reguliersdwarsstraat. I recommend restaurant and cocktail bar Rose's Cantania. When it comes to Mexican food in Amsterdam (or coktails and tequila for that matter) this is your best choice. The place has a cool vibe and the food is spicy. When a DJ starts playing your favourite 90s hits you suddenly feel like dancing. It's the lime to the tequila. Luckily for you the night is still young!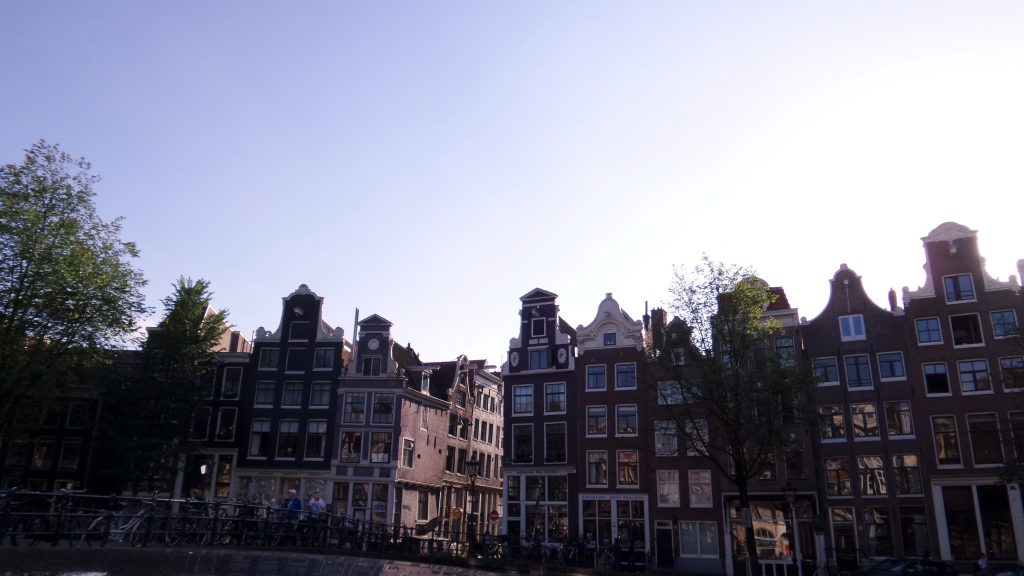 Breakfast is the most important meal of the day. No worries if you're not up before noon. Greenwoods on Keizersgracht serves an all day breakfast. It might be a little pricey but they'll make you a delicious healthy breakfast at 1:30 pm. It was just what I needed to start the day!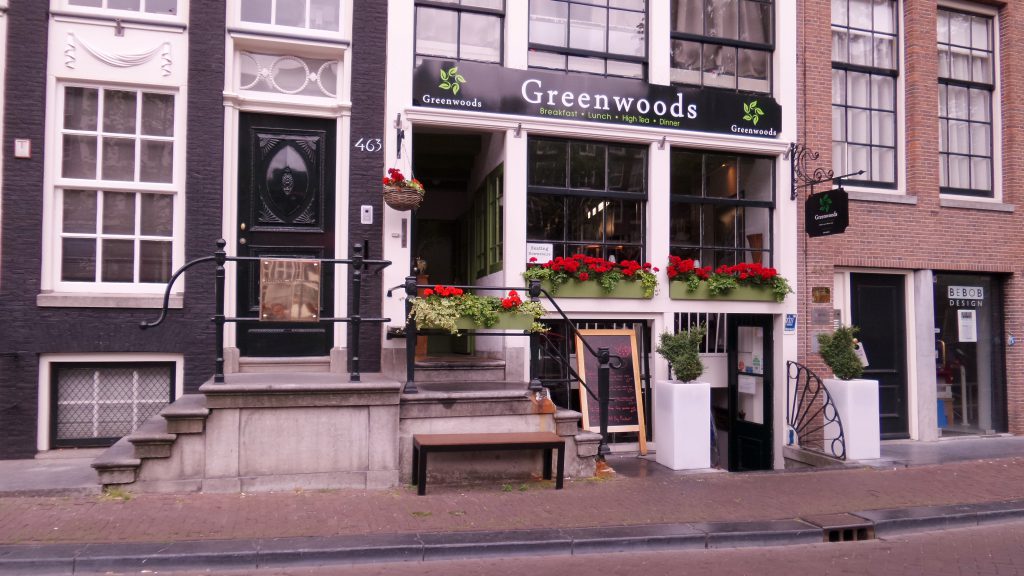 Till next time..